#The leading health & safety event
2024 EHS Congress
What you'll discover at our events
Experience a fresh outlook, acquire significant knowledge, and establish substantial relationships through our lively and interactive events
Join thousands of attendees signing up for IFS events
Thank you very much for all presentations, it will be usefull. I'm very satisfied with the congress, the organization of the event was perfect!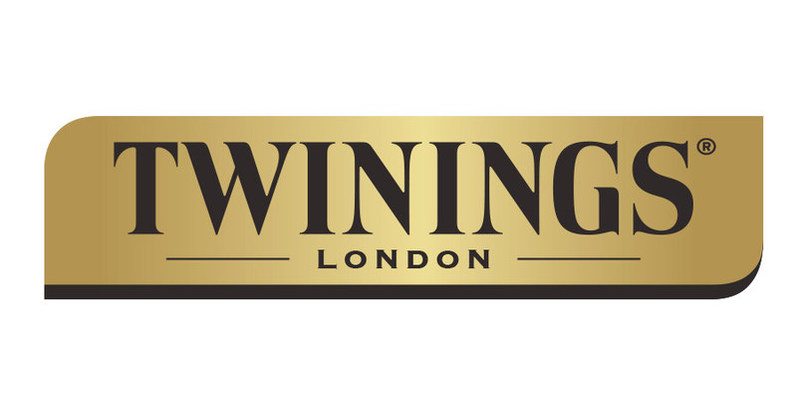 Inspiring, dynamic, energizing! Certainly the dose of passion and content will keep me moving forward!
We had up to 1,200 possible registrants and had 1,147 team members register with over 1,100 in attendance.
Top 3 Reasons to Attend an IFS event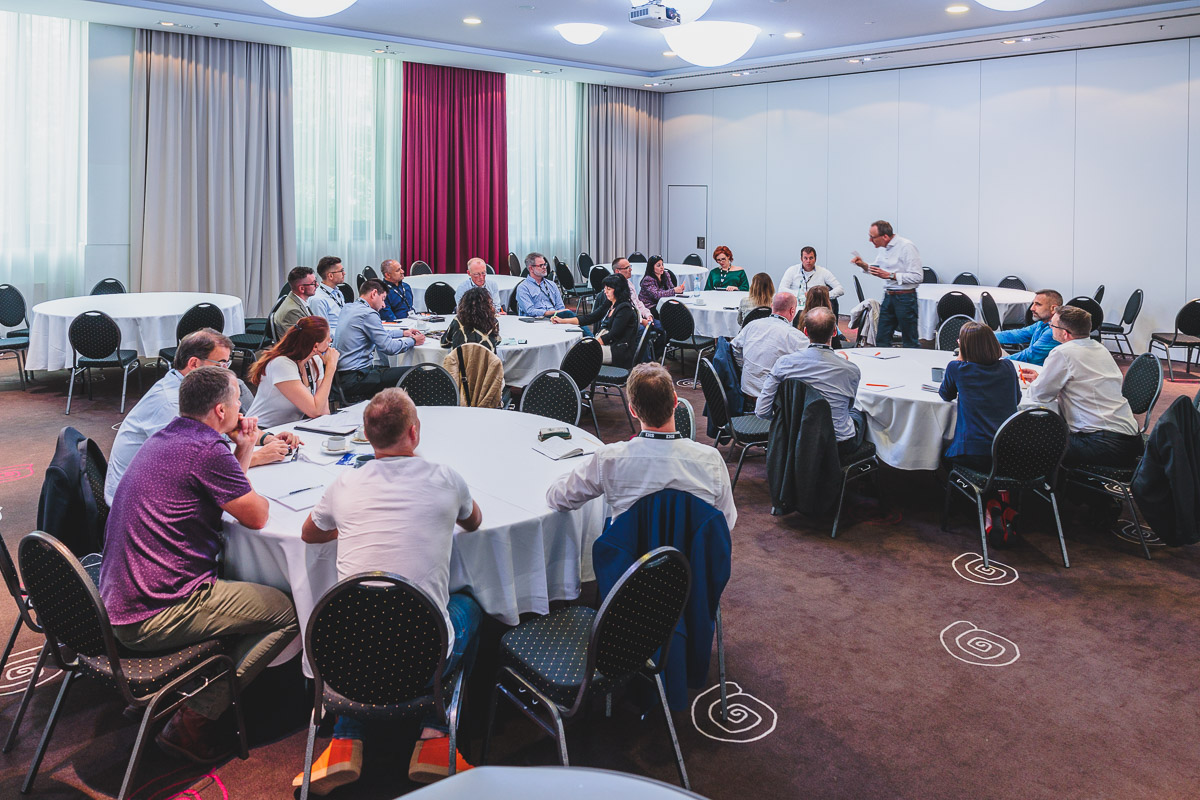 Breakout Workshops
Our innovative and interactive breakout workshops provide a hands-on learning experience that will leave you with practical skills and actionable insights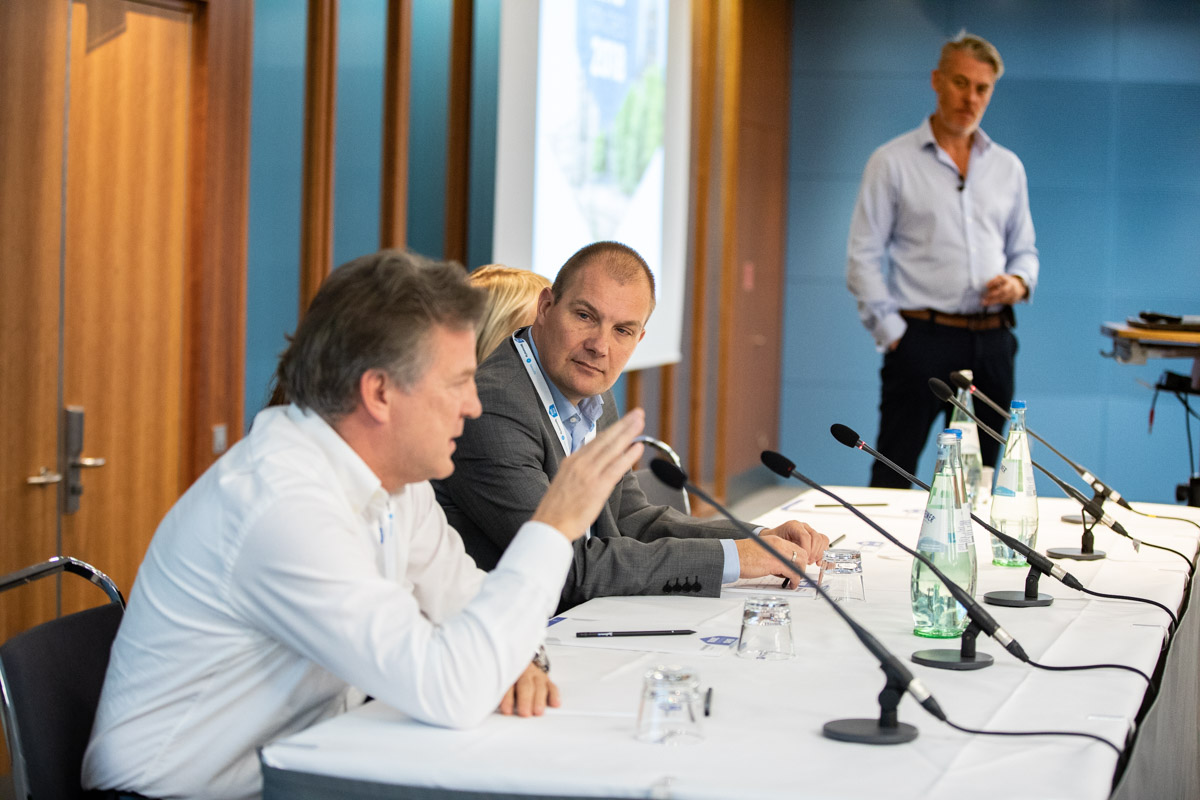 Unique Presentations & Panel Debates
Experience captivating and thought-provoking content from industry leaders, followed by direct Q&A sessions that provide a unique opportunity to engage with experts and gain valuable insights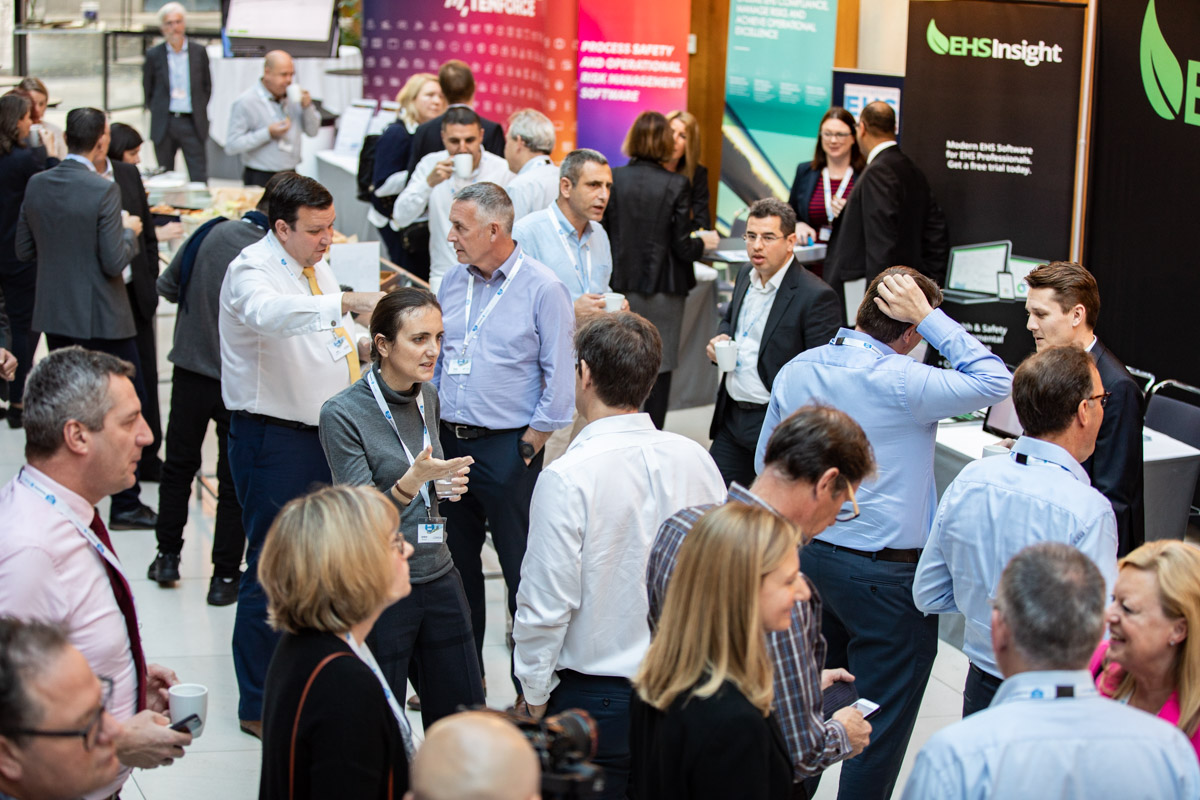 5 Star Networking
Make valuable connections and expand your professional network at our engaging networking events, where you can meet like-minded individuals and form meaningful relationships that can last a lifetime.